Register Now for the 2022-2023 School Year!
A Joint Venture between Associated Builders and Contractors and the Community College of Baltimore County
The Construction Education Academy
A Trade School for Post-High School Students
---
• Industry-Accredited Training
• Job-Placement Assistance
• Financial Aid Available
• Need-Based Scholarships Available
• Earn Apprenticeship Credit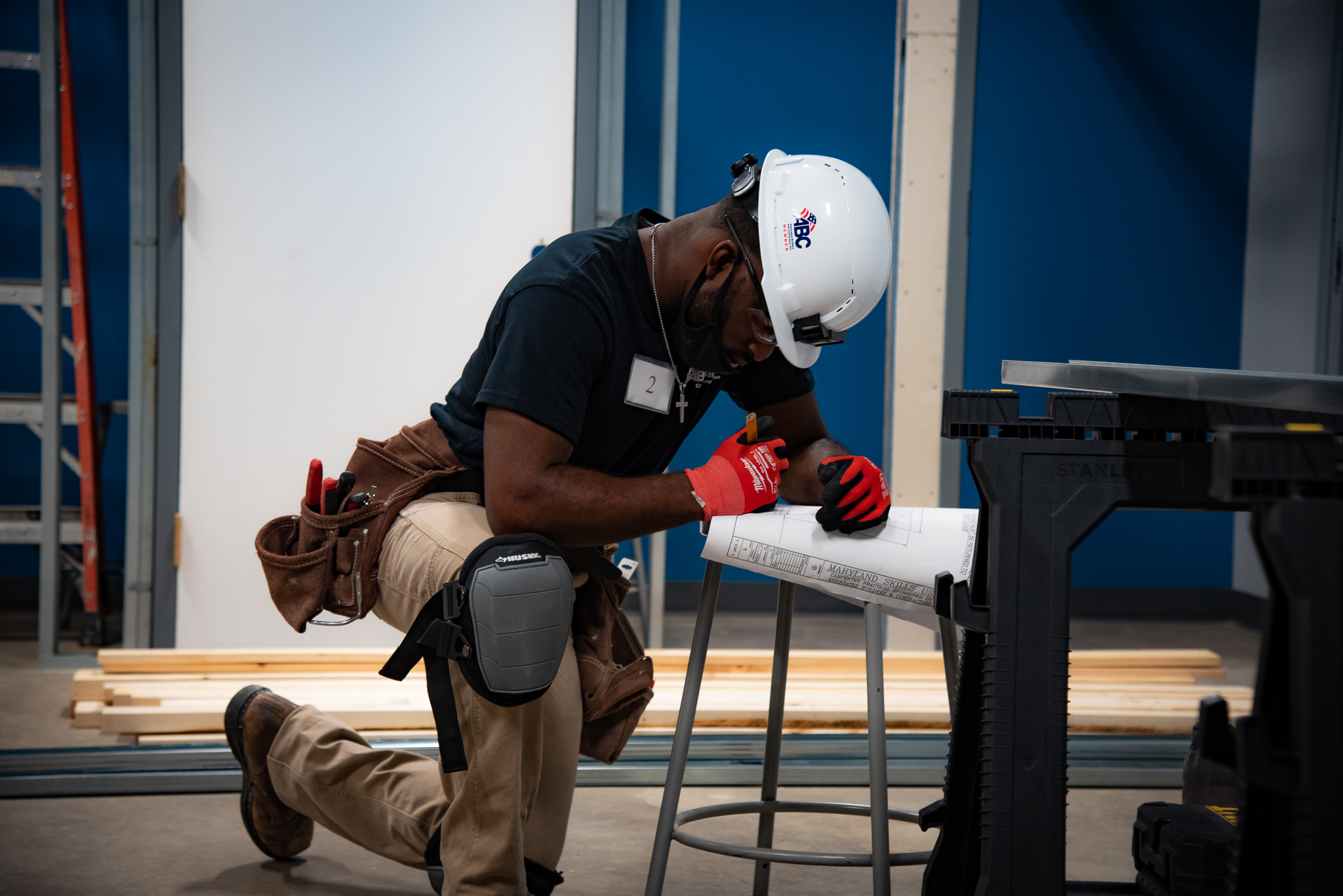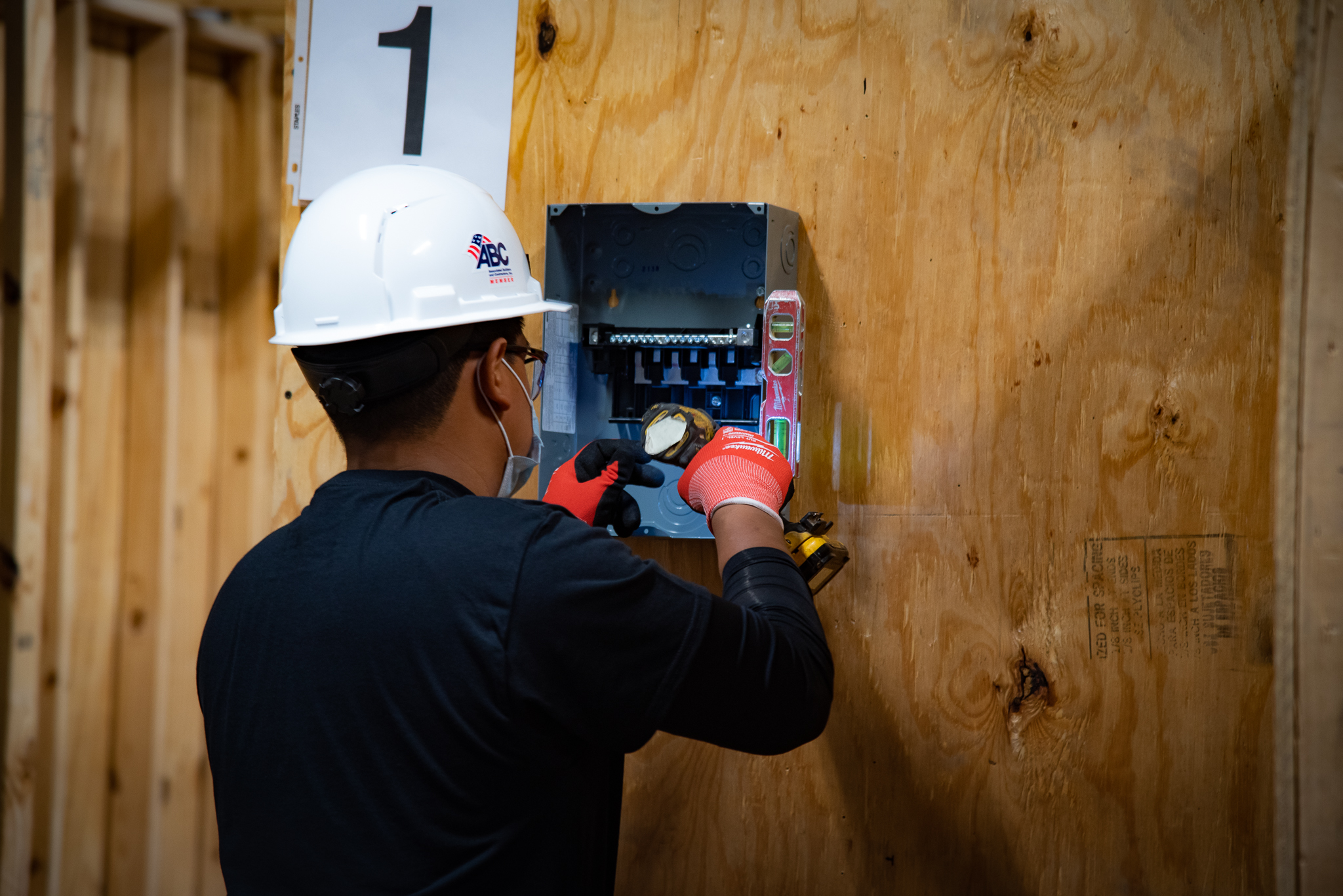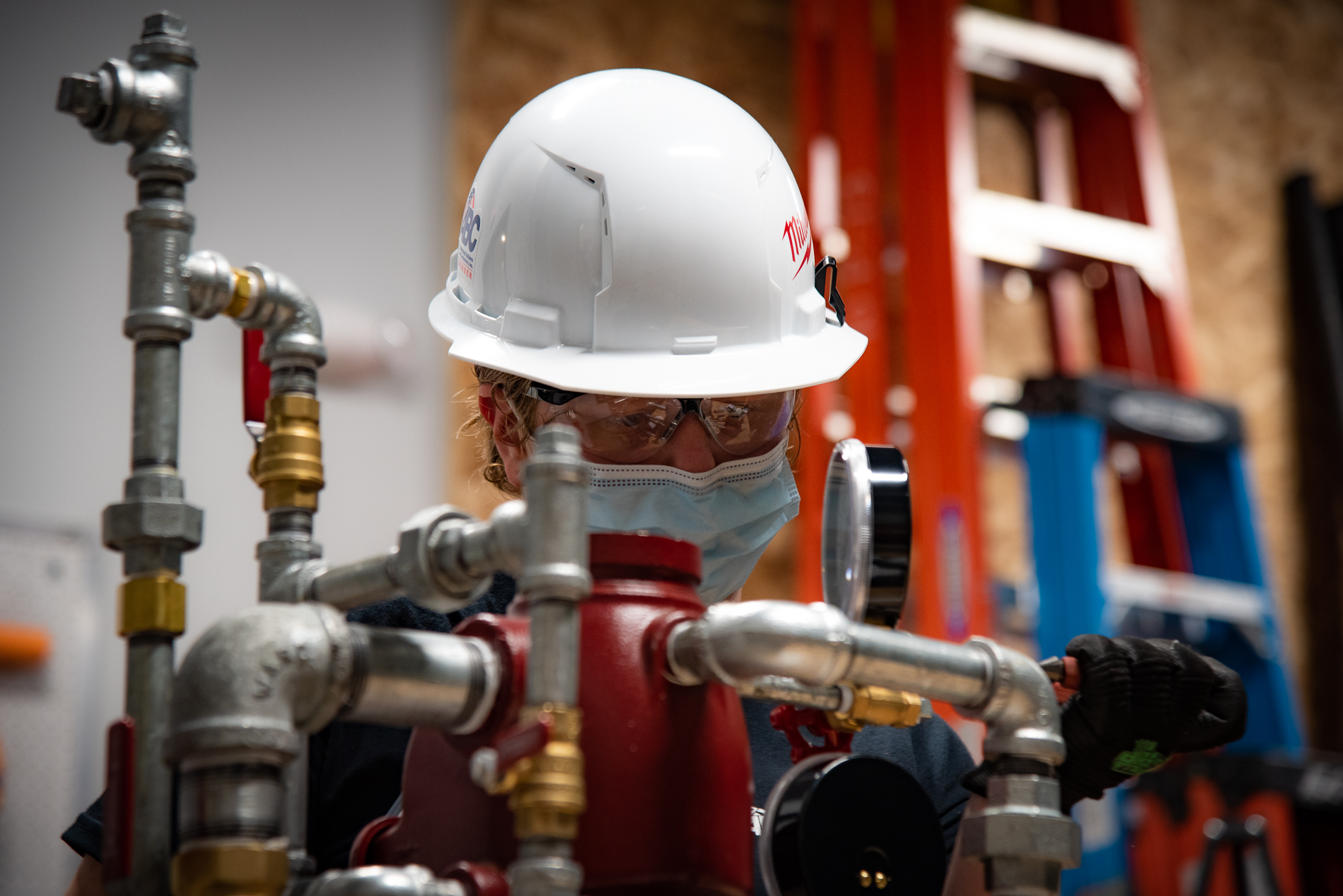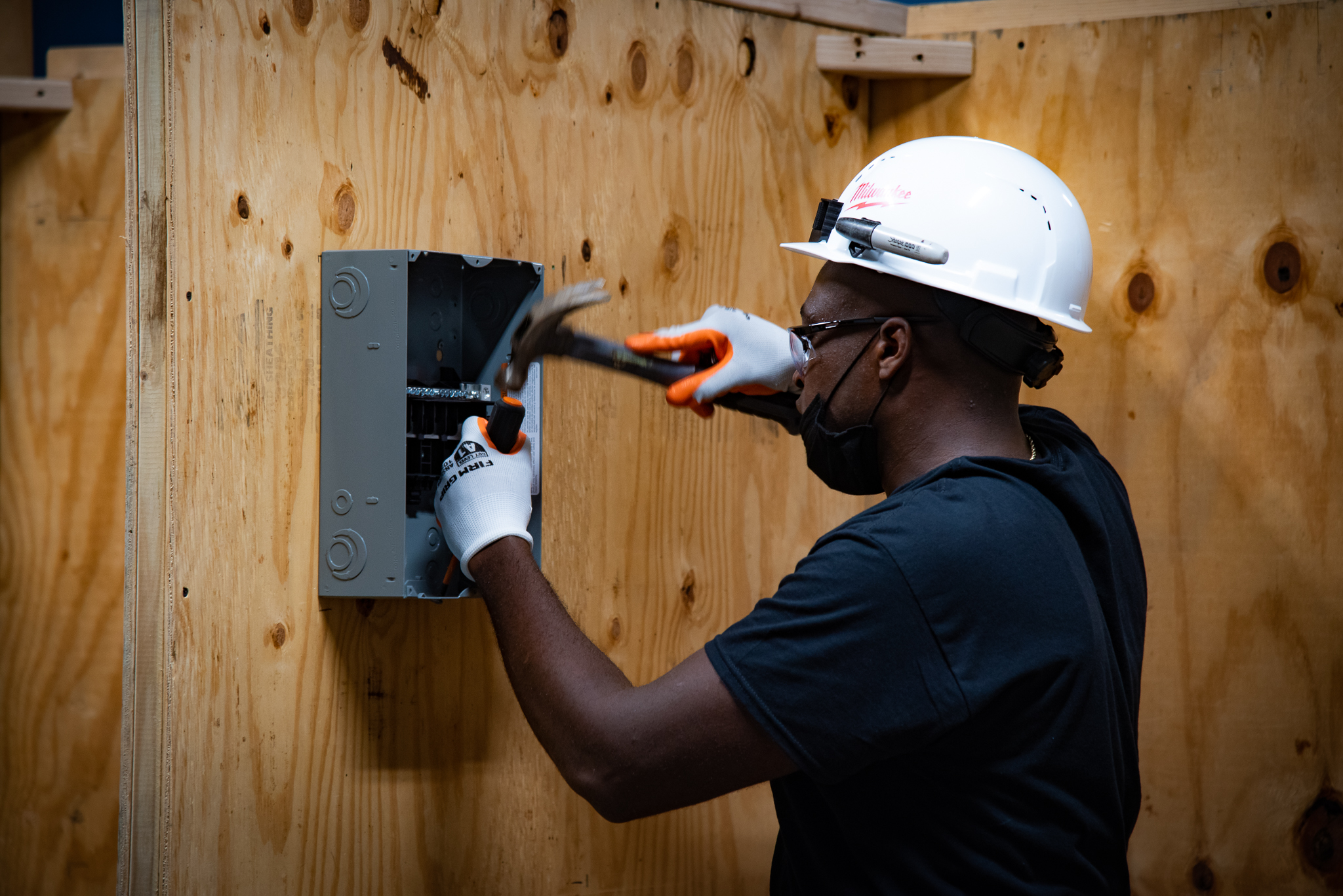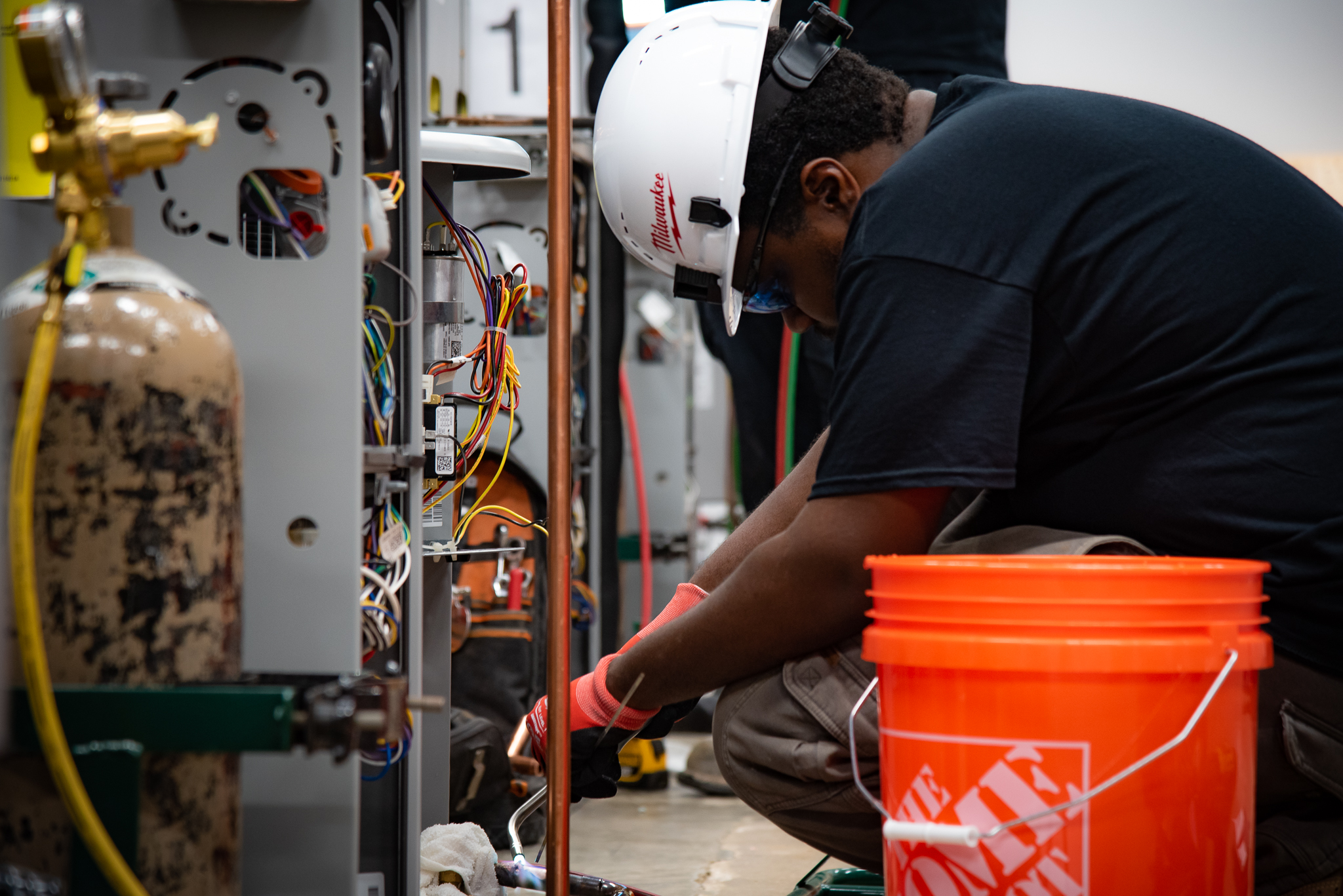 ---
---
YOUR PATHWAY TO A CAREER AS A SKILLED CRAFT PROFESSIONAL
* High School graduate or equivalent required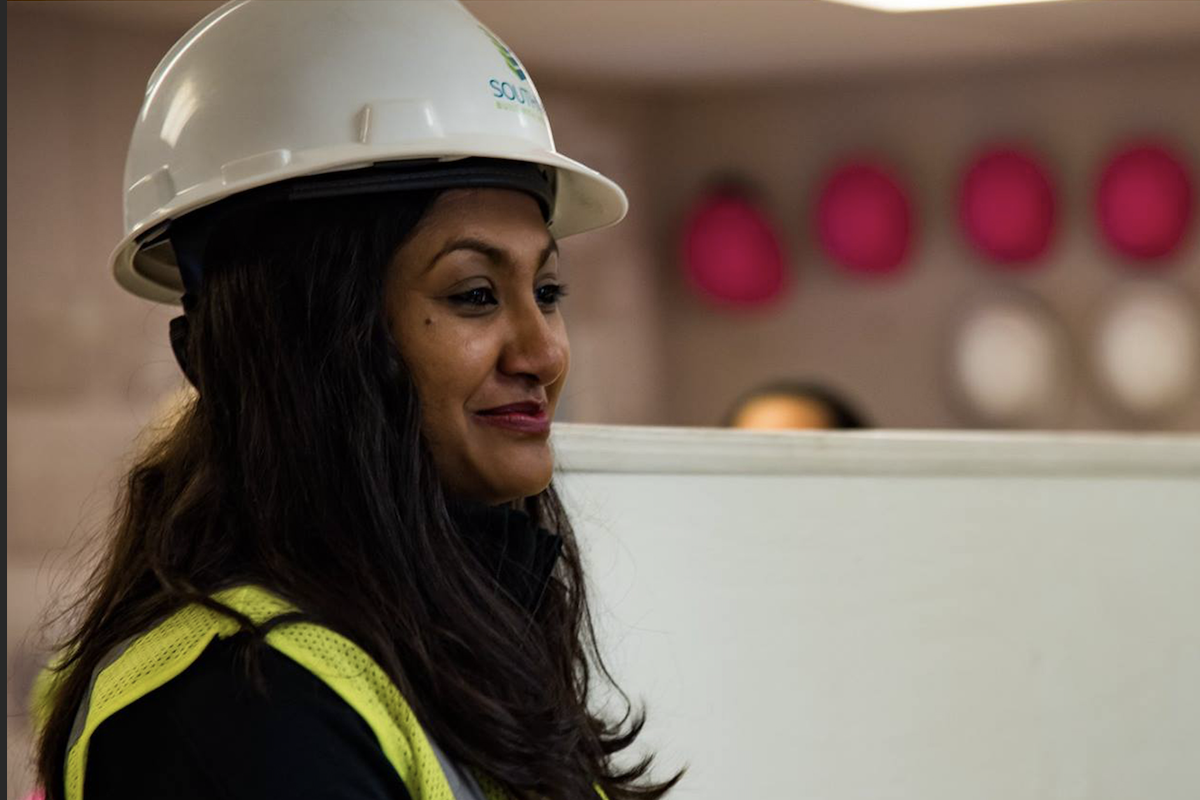 HOW TO GET STARTED:
Register for one of the Info Sessions
(in-person and virtual sessions available)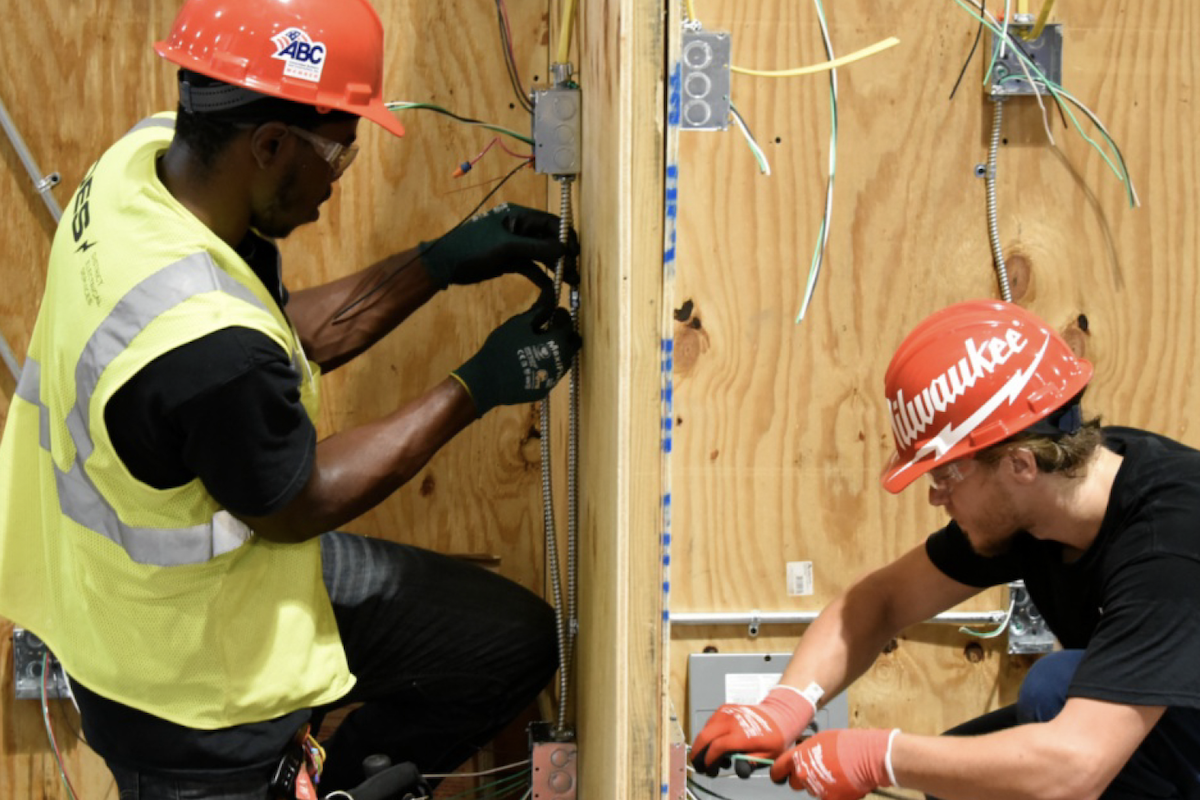 If you have attended an Orientation Session
and are ready to fill-out an application
---
Classes Begin September 13 and Run Through March
Tuesdays and  Thursdays, 8 am - 1 pm
One Saturday each month, 8 am - 4 pm
The annual tuition to attend the Construction Education Academy is $4500 (payment could be made in full prior to the start of school or it can be split into two equal payments of $2250 prior to the start of each semester).
Payments must be made prior to the start of classes.
---
Do you need help covering the cost of tuition?
Please indicate on the Application whether you are interested in any of the following:
Financial Aid (available through CCBC's financial Aid office).
Scholarship: The CEA has a needs-based scholarship program that can cover up to 100 percent of the cost of tuition.